Inspiring Reflection
Transform your mirror experience with our collection of pro recovery mirror stickers. These empowering reminders offer a fresh perspective, encouraging self-acceptance and growth every time you catch your reflection.
Mirror Stickers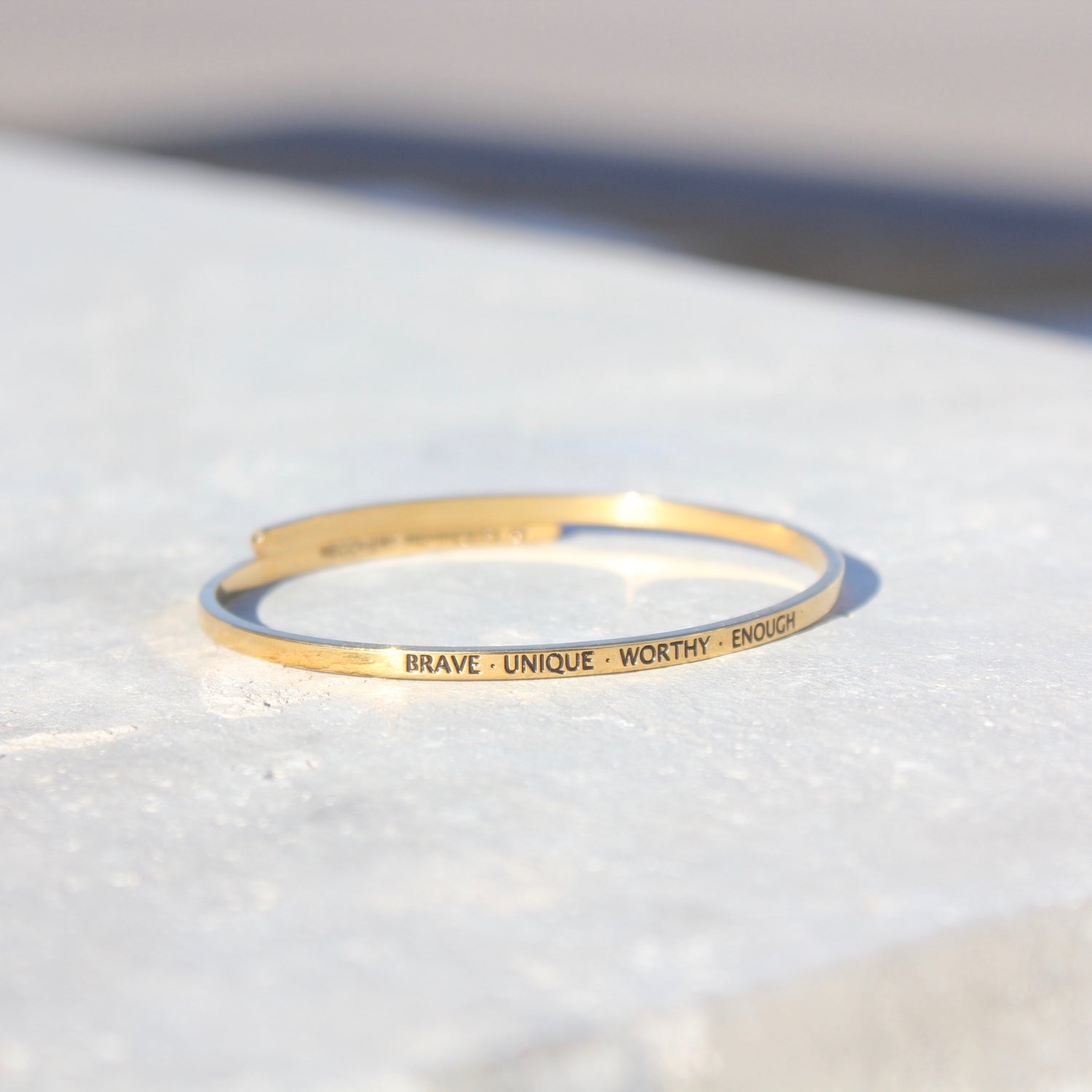 B. U. W. E.
Our wrap cuff bracelet serves as a tangible reminder of the powerful qualities that reside within you. With the words "brave," "unique," "worthy," and "enough" beautifully engraved, this bracelet encapsulates the essence of self-empowerment and self-acceptance. Wear it proudly as a symbol of your inner strength, individuality, and inherent worth.
Get Yours!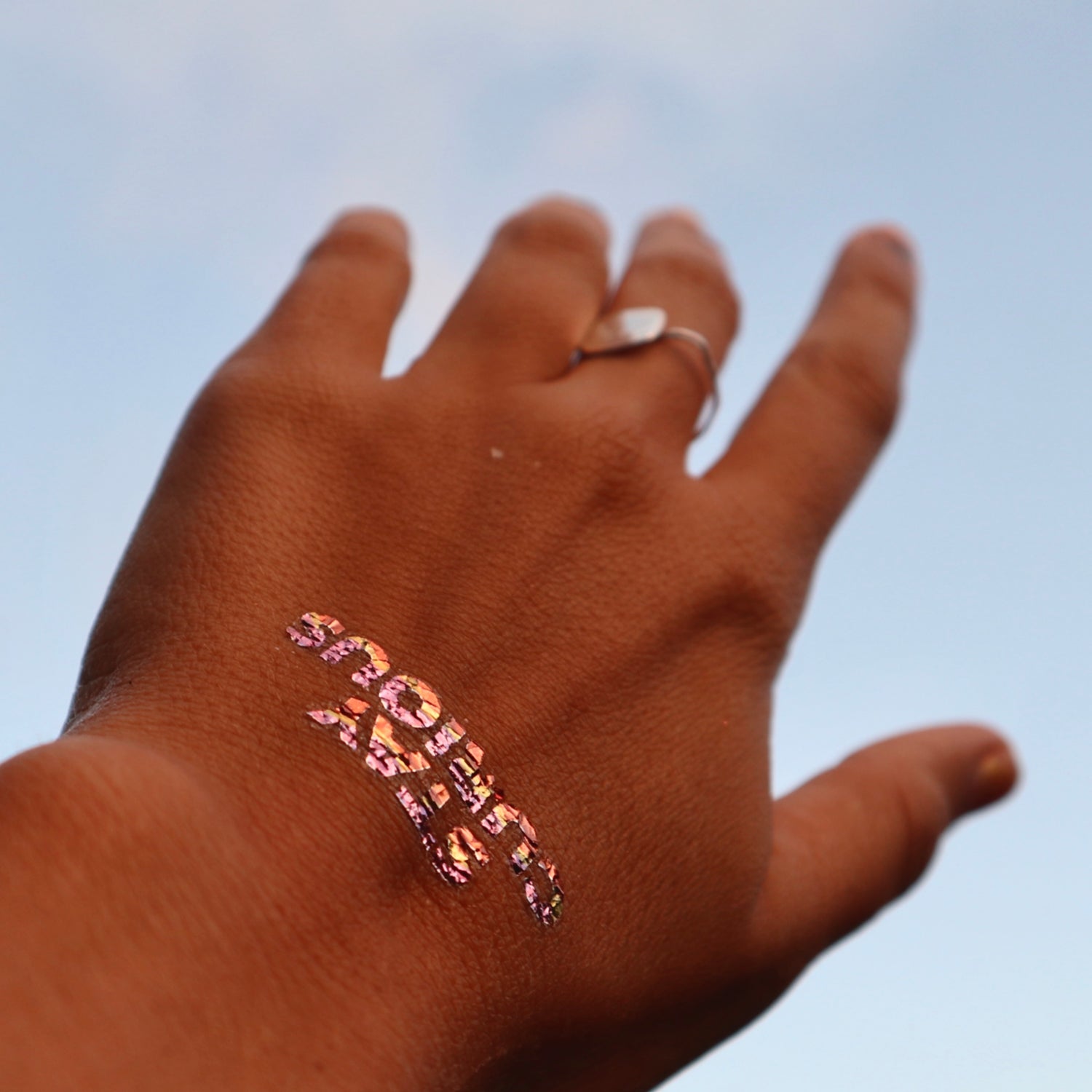 For All Skin Tones
Designed to enhance the beauty of all skin tones, these eye-catching tattoos feature the empowering words "stay curious." Embrace your adventurous spirit, ignite your imagination, and let these temporary artworks serve as a captivating reminder to approach life with a sense of wonder and endless curiosity.
Stay Curious
The Heart and Soul of Our Brand
How We Started

Recovery Reminders was born from a deeply personal journey of self-discovery and healing. Founded by a college student who once struggled with eating issues, our brand emerged when she crafted a bracelet as a reminder to embrace life fearlessly and reduce the time spent "worrying" about food and body image. This simple act sparked a profound realization that tangible reminders could make a significant impact on the road to recovery. Driven by the desire to support not only herself but also her loved ones and others who understood the challenges of an eating disorder, Recovery Reminders was created. Our mission is to infuse recovery into everyday environments through tangible reminders, empowering individuals to find strength, resilience, and hope in their journey to healing.
What We Give

We firmly believe in creating a positive impact on the lives of those affected by eating disorders. Together, we strive to build a world where recovery is not just a possibility, but a reality. By joining us on this transformative journey, you become part of a community that uplifts, supports, and empowers one another. With every purchase, we proudly donate 15% of profits to organizations like NEDA (National Eating Disorders Association) or other notable institutions, fueling their efforts to provide crucial support and resources to those in need. Together, we are stronger, and together, we can make a difference in the lives of countless individuals seeking hope, resilience, and healing.
Our Mission

Welcome to our recovery reminders an eating disorder pro-recovery company! Our mission is simple: to support, inspire, and empower individuals on their journey to recovery from eating disorders. Through knowledge sharing, building a vibrant community, and fostering personal growth, we're here to make a difference.

Knowledge is power, and we're here to share it. Our platform offers a wealth of evidence-based information and personal experiences to guide you on your path to healing. Discover the complexities of eating disorders and the various routes to recovery, all in one place.

But we don't stop at knowledge. We believe in the power of community. Join our inclusive and supportive network, where you'll find compassion, understanding, and connections that can transform your recovery journey. Share your stories, struggles, and triumphs, and know that you're never alone.

Most importantly, we want to embolden you. You possess the resilience and strength to overcome your eating disorder, and we're here to remind you of that every step of the way. Our resources, peer support, and motivational content will help you build a solid foundation for lasting recovery. Embrace your worth, cultivate self-love, and reclaim your life.
Thank YOU

We want to take a moment to extend our heartfelt gratitude to each and every one of you who has taken the time to read and connect with our mission. Your belief in Recovery Reminders and our commitment to supporting those on their recovery journey means the world to us.

Your support goes beyond making a purchase; it ignites hope and empowerment in the lives of many individuals seeking healing and growth. By spreading the word and sharing the gift of Recovery Reminders, you are actively contributing to a positive impact on the path to recovery for countless others.

Together, we are building a community that thrives on compassion, understanding, and resilience. Thank you for being an integral part of our journey and for making a difference in the lives of so many.

With gratitude and hope,
The Recovery Reminders Team
Our Values
Knowledge Sharing

Our mission is to disseminate valuable knowledge and insights, equipping individuals with the information they need to understand eating disorders, their complexities, and the path to recovery.

Community Building

We strive to foster a sense of belonging and connection by cultivating a supportive community where individuals can share their experiences, find encouragement, and receive guidance on their journey to healing.

Emboldening Recovery

At the heart of our mission lies the goal of empowering individuals to reclaim their lives from eating disorders, providing them with the tools, resources, and inspiration needed to embark on a path of recovery with confidence and determination.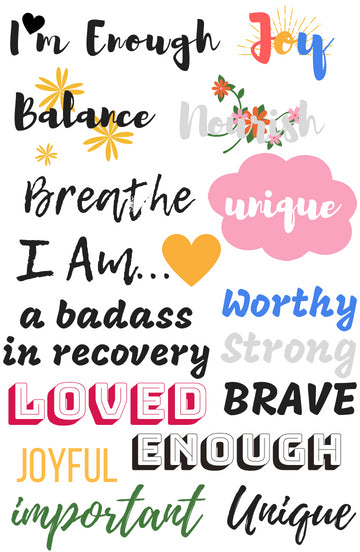 POSITIVE REMINDERS
Regular price
Sale price
$5.00 USD
Unit price
per
Sale
Sold out
Share
View full details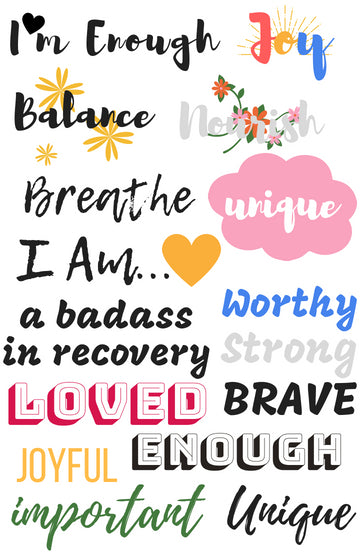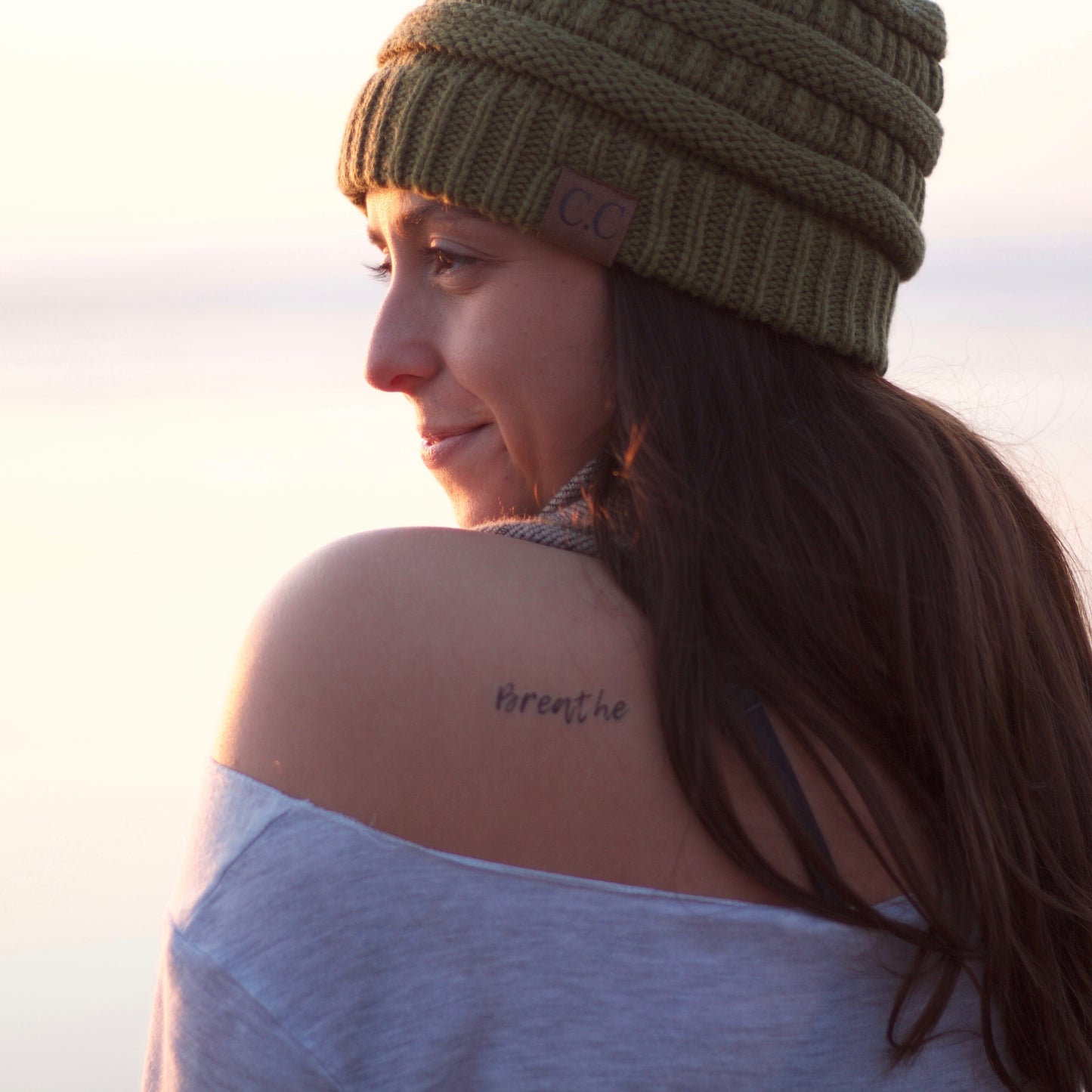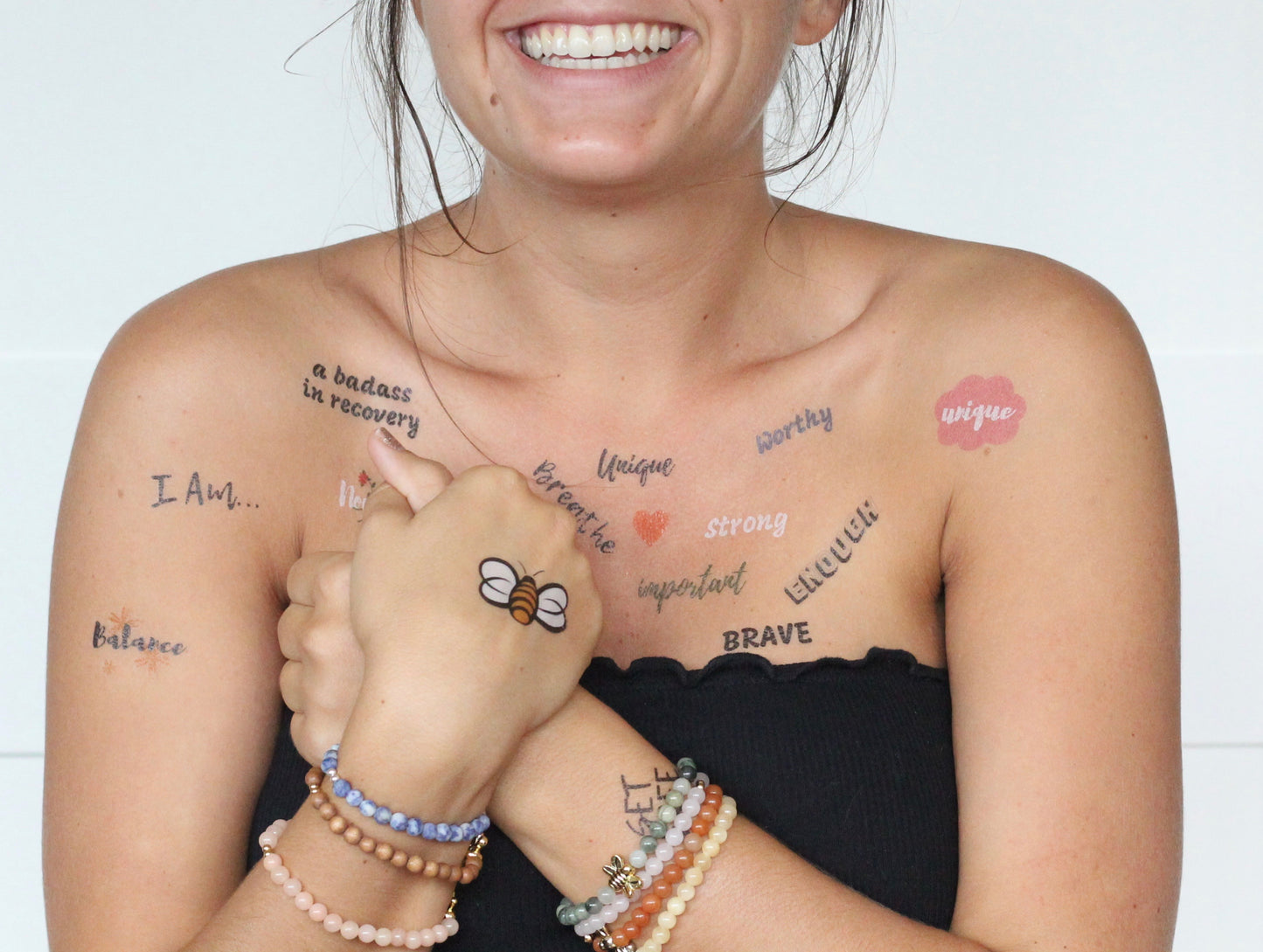 Regular price

Sale price

$5.00 USD

Unit price

per

Regular price

Sale price

$28.00 USD

Unit price

per

Regular price

$26.00 USD

Sale price

$12.00 USD

Unit price

per